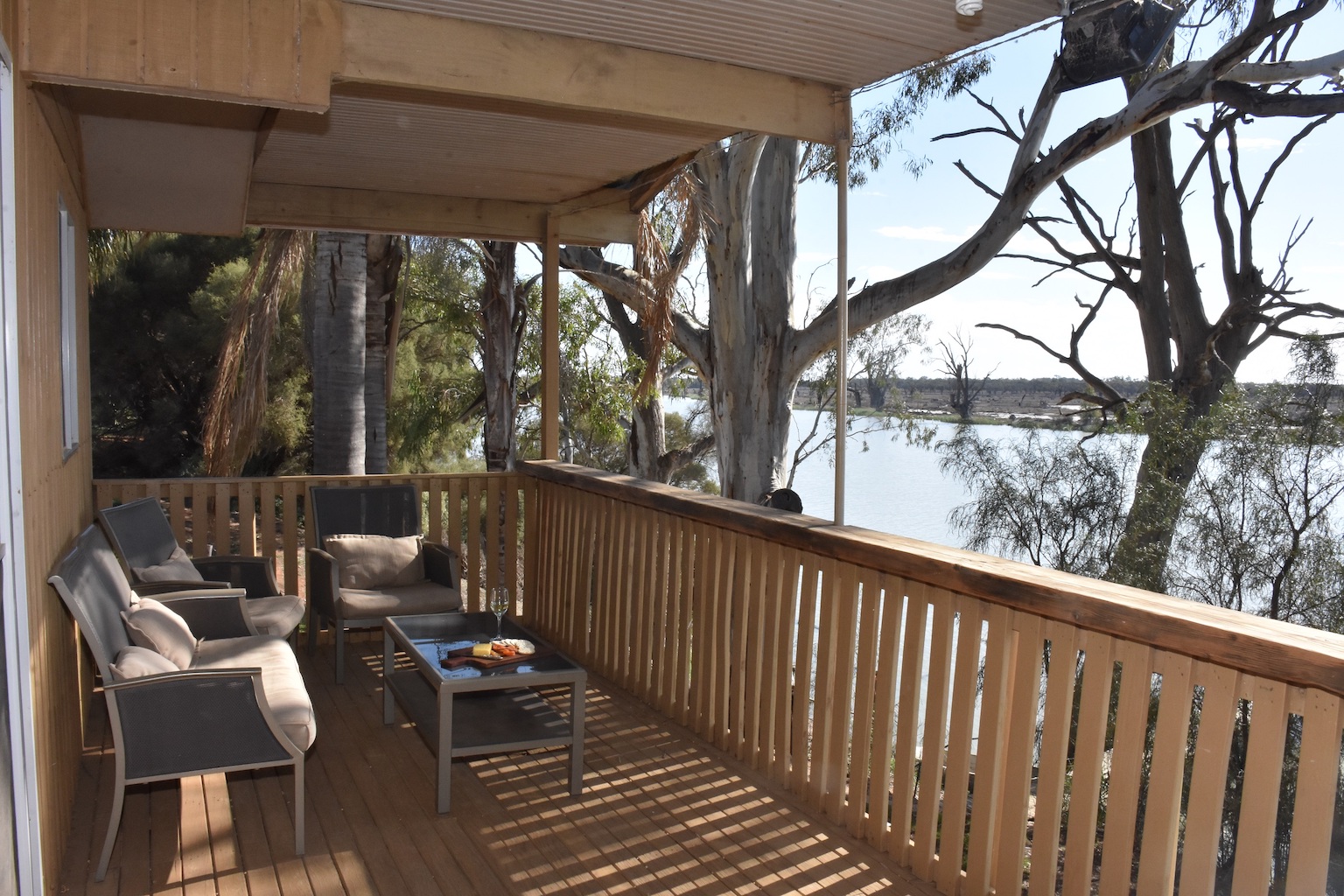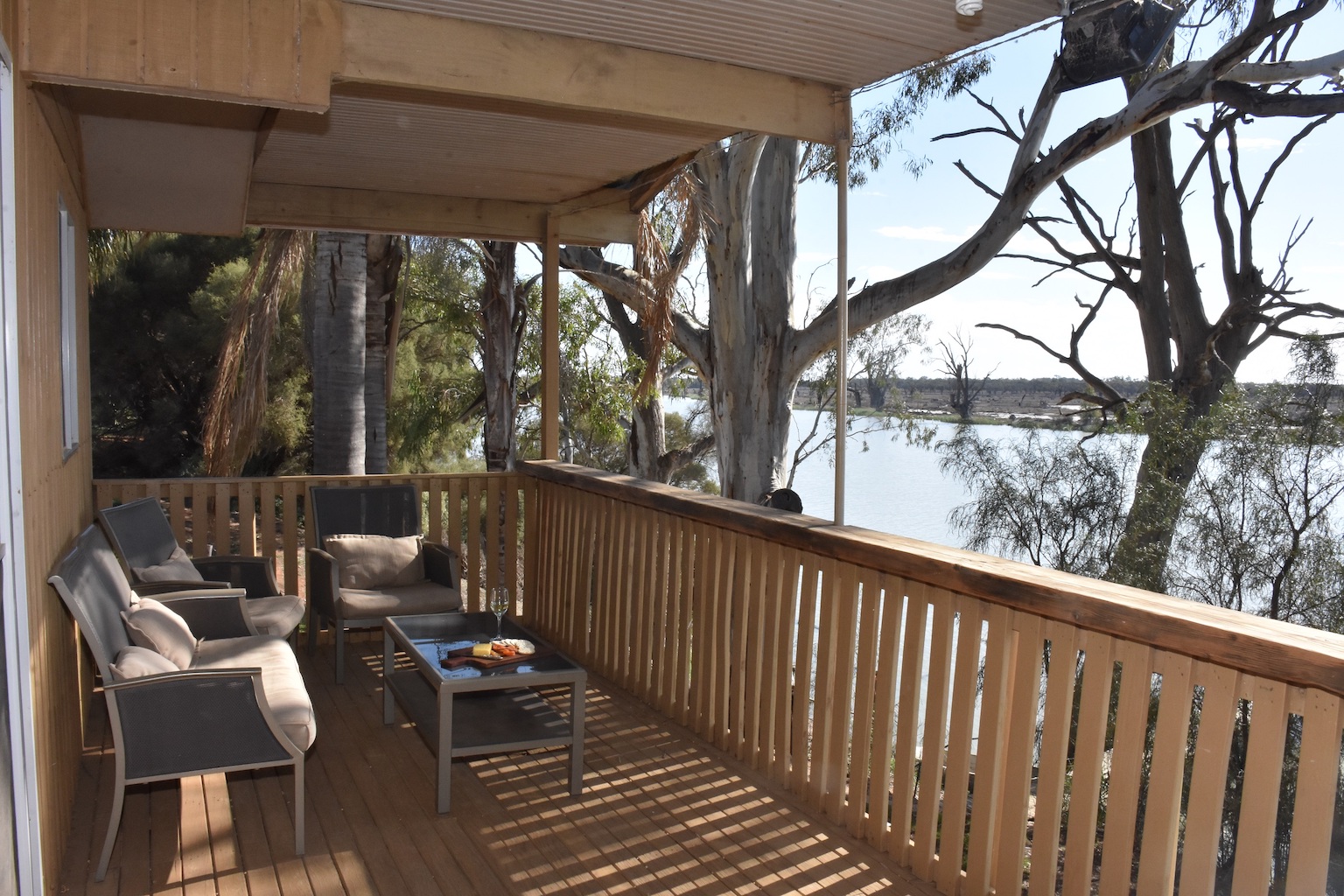 Bedrooms:
Split King Bed
Twin Beds
Twin Beds
Indoors - Laundry, ceiling fans, linen & towels, tea & coffee
Outdoors - Outdoor dining, balcony, BBQ facilities, fire pit
Waterfront - Undercover entertainment area, outdoor furniture, private jetty
Room to store boat.
NON-SMOKING.
A peaceful family sized cottage with private swimming bank & waterfront BBQ area.